How Therapy Can Help You Take Steps Toward Personal Growth
Your home won't be the only thing that will need to be baby proofed as you wait for your precious new family member to arrive. The baby will change the dynamic of your family life and inevitably, your relationship. You may have already started to notice some changes in the way you and your partner interact. You may be drawing closer together so...
read more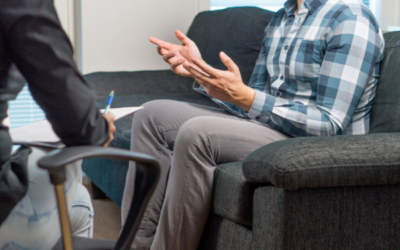 There are times when you may feel like you are missing the mark or falling short of what you need or want to accomplish. It's common to feel tired, sluggish, ineffective, and frustrated. It can also be hard to determine the origin of those negative feelings. Could it...
read more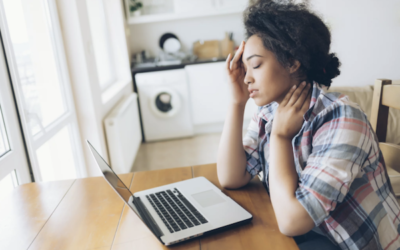 In a recent Gallup poll, of the 7500 full-time employees surveyed, two thirds reported experiencing burnout....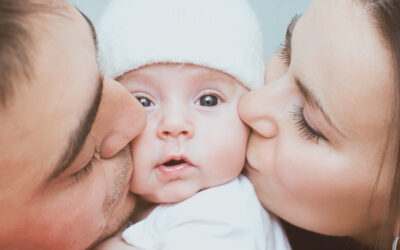 With a new arrival in the family, it's only natural that your bundle of love takes center stage for a while....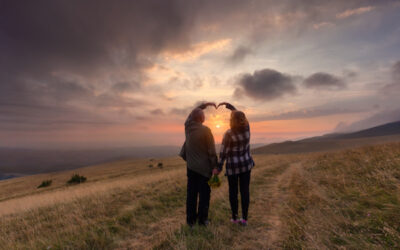 Tradition tells us every year to exchange cards, roses, and different variations of thoughtful presents on...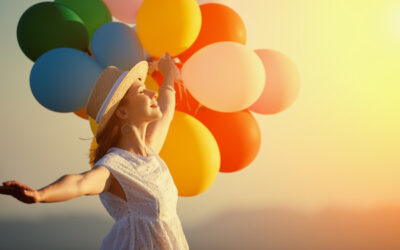 For many individuals, New Year's resolutions are a common tradition. Others are attracted to the idea of...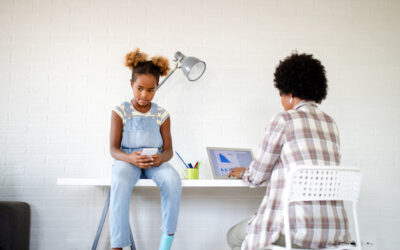 Remote employees agree that flexibility and an improved work-life balance are among the advantages of...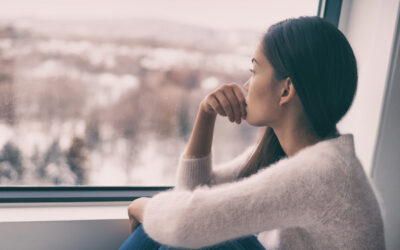 Struggling through depression on its own is difficult enough, the strains of a long-term relationship can...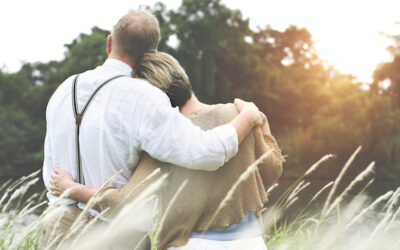 We're all here to grow physically, mentally, emotionally, and spiritually, romantic relationships should...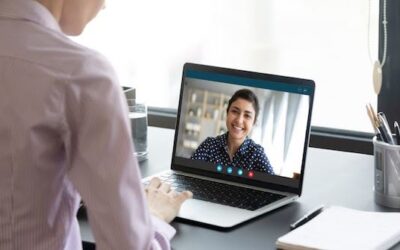 The new advent of virtual communication has been available for quite some time. But with the impact of...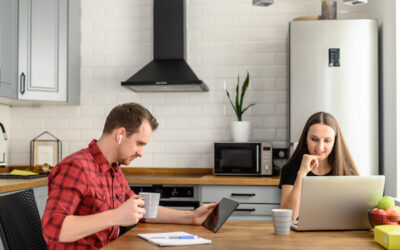 Whether you're a couple that have recently moved in together or you've been cohabitating long term, the...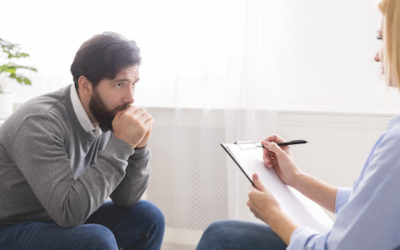 Receiving counseling for past traumatic experiences can be difficult. The reason for this is due to the fact...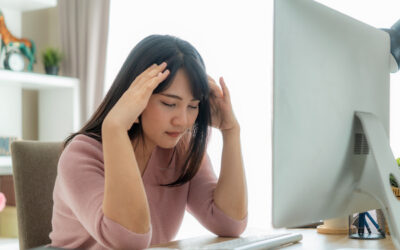 Given the current climate of health concerns and stay-at-home directives, many professionals are working...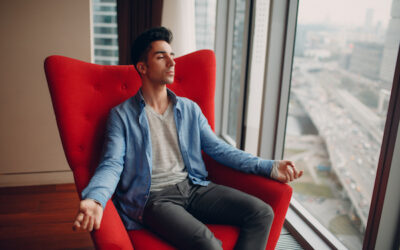 Global precautions are encouraging each person to stay home when possible and stay six feet away from others...
Dr. Durana draws on a wide variety of successful psychotherapeutic methods when working with patients. A combination of holistic therapeutic services may be needed to confront the challenges in your life, and A Caring Approach will help you create your own wellness strategy using methods to manage your progress.
4915 St. Elmo Ave.,
Suite 504 - Room 7c
Bethesda, MD 20814
(301) 654-0100
1875 Campus Commons Dr.
Suite 210 - Room 11B
Reston, Virginia, 20191
(703) 775-1074
1625 K Street, NW,
Suite 375C
Washington, DC 20006
(202) 601-3538
2265 Cedar Cove Court
Reston, VA 20191
(703) 884-8810