Marriage is a beautiful commitment between two people, but as beautiful as it may be, it's not always sunshine and laughter. Every relationship has its ups and downs, but how you handle the downs as a couple can make or break your relationship. This is why every couple should consider seeing a marriage therapist. Although most people see couples'...
read more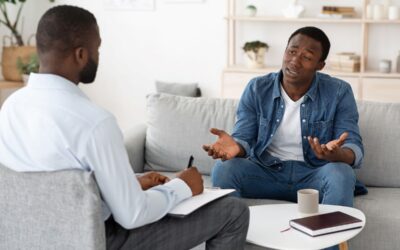 It's completely normal to have a mix of emotions before your first individual therapy appointment. Working one-on-one with a therapist is the best way to improve your mental health and stimulate deep growth in all aspects of life. Once you find a therapist you trust...
read more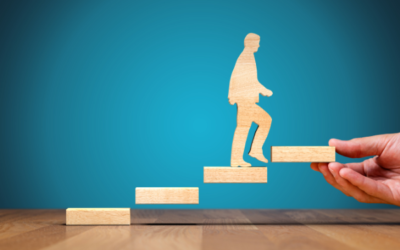 In recent years, one in six Americans started seeing a therapist for the first time while 31 percent either...
Your home won't be the only thing that will need to be baby proofed as you wait for your precious new family...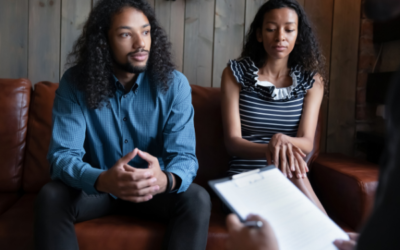 An increasing number of adults in the United States are seeking support for mental health and relationship...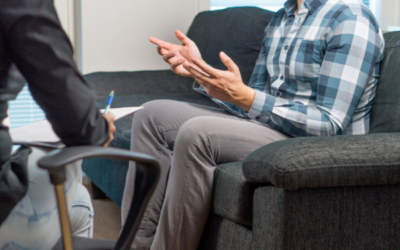 There are times when you may feel like you are missing the mark or falling short of what you need or want to...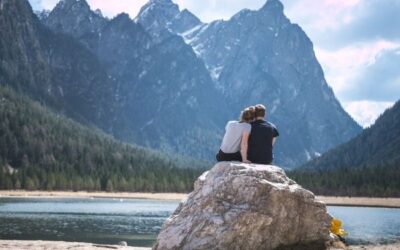 Sometimes happily ever after eludes us, and the harsh realities of life take over. These everyday issues can...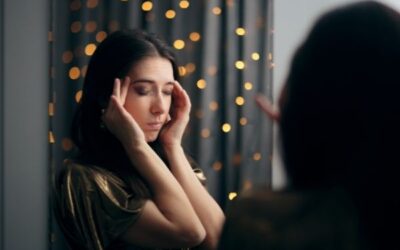 If you don't feel like your normal self during the holidays, don't worry. It's not just you. Holiday anxiety...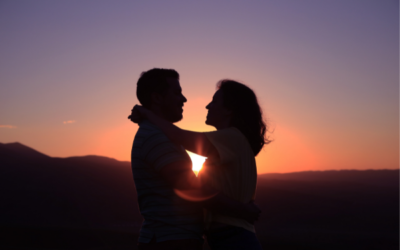 4 Common Situations Where Relationship Counseling Is Beneficial Should you seek relationship counseling or...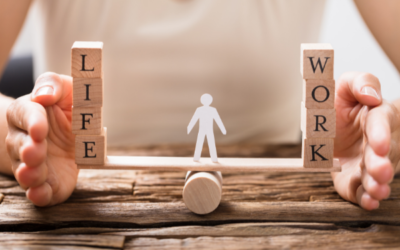 4 Tips to Achieve a Harmonious Work-Life Balance Work is understandably important in everyday life; it gives...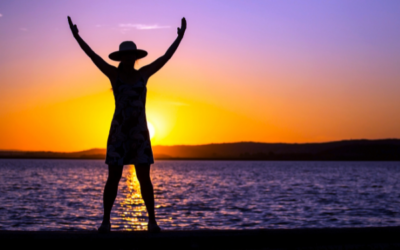 Ways That Life Coaching Can Help You Achieve Your Goals Life coaching offers support in helping you achieve...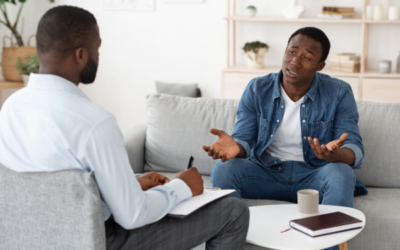 Getting Ready for Your First Individual Counseling Appointment Preparing to go to your first therapy session...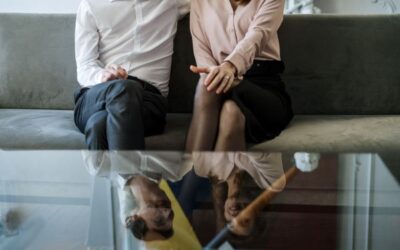 Common Couples Therapies and How to Choose the Right One There are different types of relationship therapies...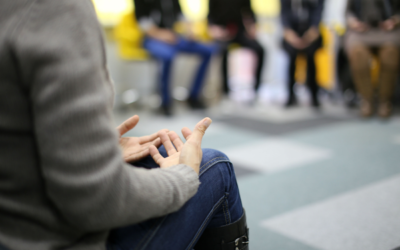 When you suffer from depression, it can be difficult to cope with the everyday challenges that life throws...
Dr. Durana draws on a wide variety of successful psychotherapeutic methods when working with patients. A combination of holistic therapeutic services may be needed to confront the challenges in your life, and A Caring Approach will help you create your own wellness strategy using methods to manage your progress.
4915 St. Elmo Ave.,
Suite 504 - Room 7c
Bethesda, MD 20814
(301) 654-0100
1875 Campus Commons Dr.
Suite 210 - Room 11B
Reston, Virginia, 20191
(703) 775-1074
1625 K Street, NW,
Suite 375C
Washington, DC 20006
(202) 601-3538
2265 Cedar Cove Court
Reston, VA 20191
(703) 884-8810