Trauma and the Benefits of Counseling
Stress is a normal part of life for business professionals, homemakers, and everyone in between. Small amounts of it keep us motivated and productive. But when stress becomes unmanageable, it begins to negatively impact our ability to perform daily tasks and our overall well-being. When stress is high, calming and holistic approaches can help...
read more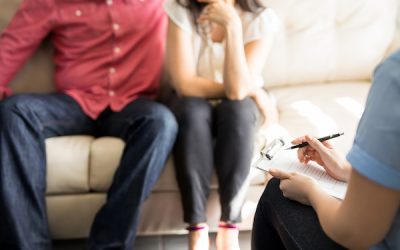 Statistics show that between 40 and 50 percent of marriages in the U.S. end in divorce. Couples who are in failing relationships often feel stuck, frustrated, powerless, and believe divorce is their only option to find happiness. But divorce doesn't have to be the...
read more
Dr. Carlos Durana, the founder of A Caring Approach, is a clinical psychologist and counselor with over 25...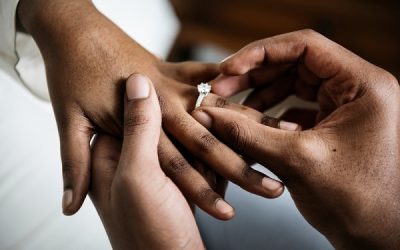 The word "relationship" is synonymous with hard work and dedication. Thinking back on your wedding day, it...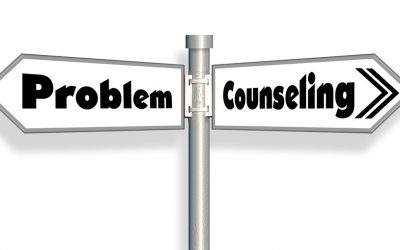 A common misconception that many people have about talk therapy is that there has to be something "wrong"...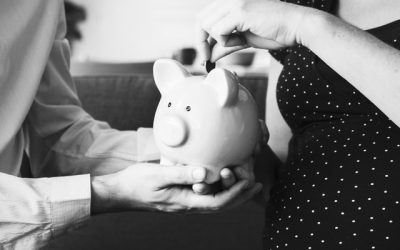 You've probably experienced a time with your significant other when you want to talk about money and what it...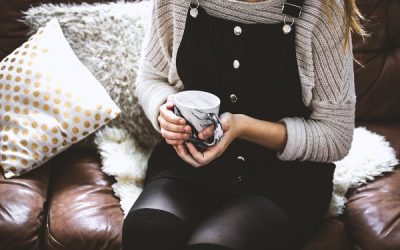 Many studies have been conducted to determine what percentage of the population seeks out marriage, couple...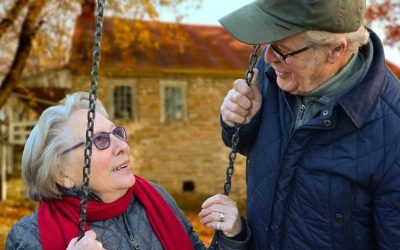 For many, when they think of couples counseling Reston VA, they think only of couples with critical issues....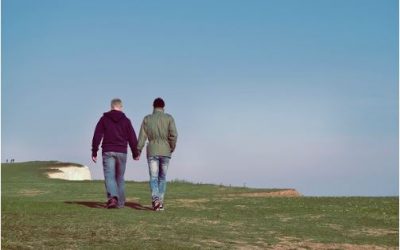 When partners attend couples counseling Bethesda MD, they have to be willing to make changes, face difficult...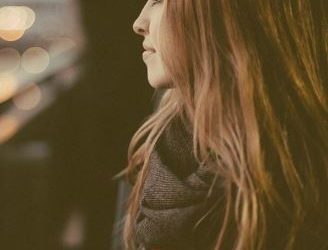 There are numerous reasons individuals, couples, and families elect to seek out professional counseling. In...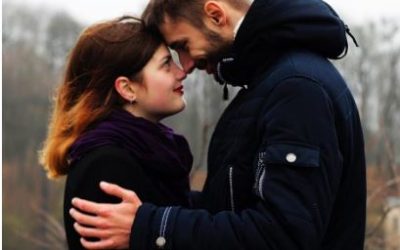 Relationships require effort for both partners to be happy and satisfied. Everywhere you look, people are...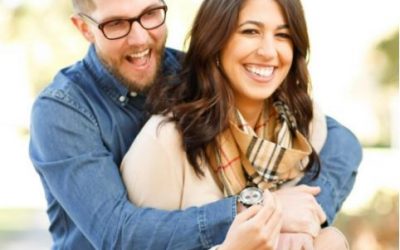 The divorce rate in the United States is around 50 percent. And it's not uncommon for couples to divorce and...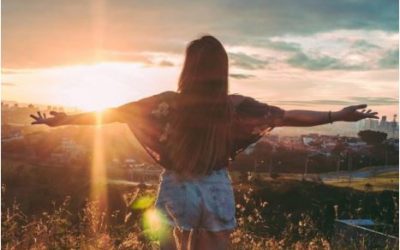 When people hear the term counseling, they often envision a counselor asking, "How does that make you feel?"...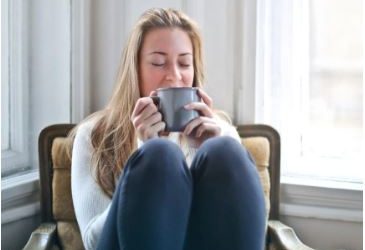 At some point in your life, you have probably experienced high levels of stress, trauma, or even loss. When...
Dr. Durana draws on a wide variety of successful psychotherapeutic methods when working with patients. A combination of holistic therapeutic services may be needed to confront the challenges in your life, and A Caring Approach will help you create your own wellness strategy using methods to manage your progress.
4915 St. Elmo Ave.,
Suite 504 – Room 7c
Bethesda, MD 20814
(301) 654-0100
11250 Roger Bacon Dr.,
Atrium #5, Suite 1A,
Reston, Virginia, 20190
(703) 408-4965
1625 K Street, NW,
Suite 375C
Washington, DC 20006
(202) 308-3026
2265 Cedar Cove Court
Reston, VA 20191
(703) 716-0906