How Relationships Evolve Over Time
The new advent of virtual communication has been available for quite some time. But with the impact of Covid-19, an increasing number of counselors are offering telehealth counseling to protect themselves and their clients. Virtual counseling involves a therapy session conducted via video conference, as opposed to in-person treatment. It can also...
read more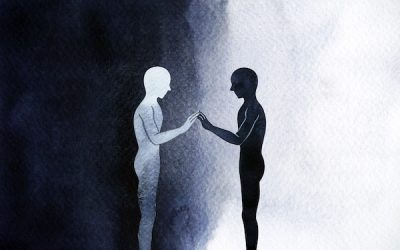 Depression is a mental illness that impacts mind, body, and spirit, and can cause patients to feel like their lives and minds are out of their control. But physical ailments such as pain, exhaustion, and muscle fatigue are also common in patients battling depression....
read more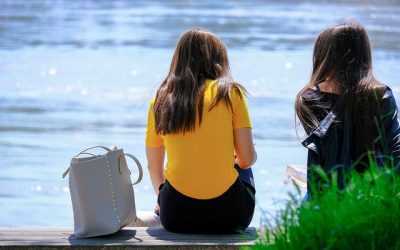 It is excruciatingly painful to watch a loved one struggle with mental health issues while knowing they...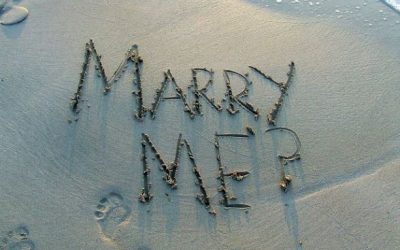 Premarital counseling, albeit often overlooked, is a crucial step in the wedding process. Unless couples are...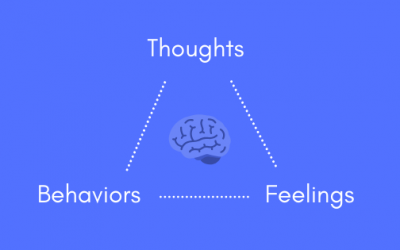 Treating people for psychological issues such as addiction, eating disorders, anxiety, and depression can be...
Body & Mind - Anxiety Welcome!  I'm Beverly Jones, your host, and I'm speaking today with Dr. Carlos...
Body and Mind – Shame Welcome. I'm your host, Beverly Jones, and today I'm interviewing Dr. Carlos Durana,...
Dr. Carlos Durana, the founder of A Caring Approach, is a clinical psychologist and counselor with over 25...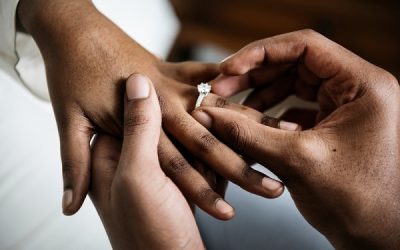 The word "relationship" is synonymous with hard work and dedication. Thinking back on your wedding day, it...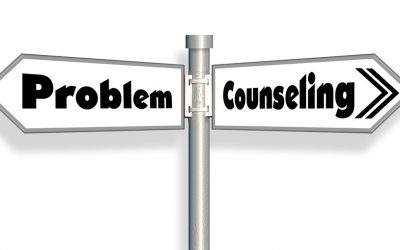 A common misconception that many people have about talk therapy is that there has to be something "wrong"...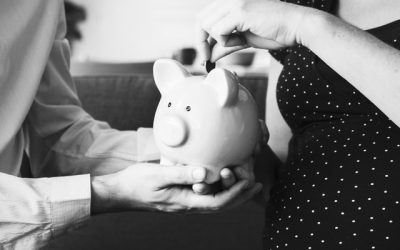 You've probably experienced a time with your significant other when you want to talk about money and what it...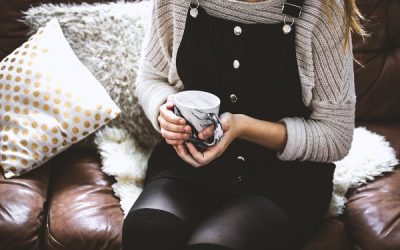 Many studies have been conducted to determine what percentage of the population seeks out marriage, couple...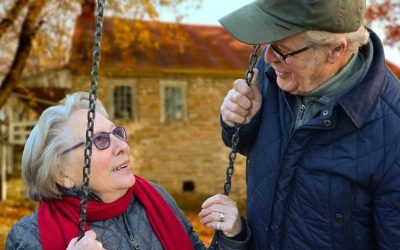 For many, when they think of couples counseling Reston VA, they think only of couples with critical issues....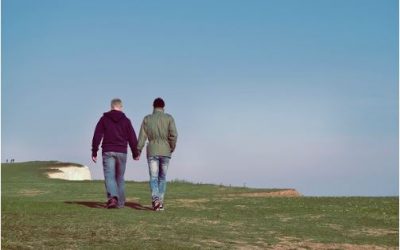 When partners attend couples counseling Bethesda MD, they have to be willing to make changes, face difficult...
Dr. Durana draws on a wide variety of successful psychotherapeutic methods when working with patients. A combination of holistic therapeutic services may be needed to confront the challenges in your life, and A Caring Approach will help you create your own wellness strategy using methods to manage your progress.
4915 St. Elmo Ave.,
Suite 504 – Room 7c
Bethesda, MD 20814
(301) 654-0100
11250 Roger Bacon Dr.,
Atrium #5, Suite 1A,
Reston, Virginia, 20190
(703) 775-1074
1625 K Street, NW,
Suite 375C
Washington, DC 20006
(202) 601-3538
2265 Cedar Cove Court
Reston, VA 20191
(703) 884-8810