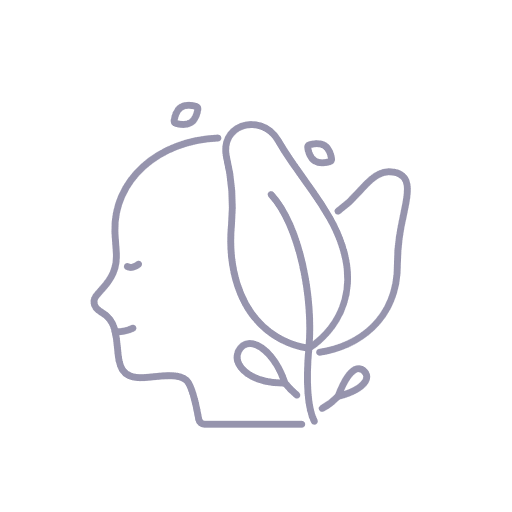 Individual
Counseling
Dr. Durana offers individual counseling in a safe and supportive environment where you can work through problems, experiment with solutions tailored to your needs, learn about yourself, and develop life skills.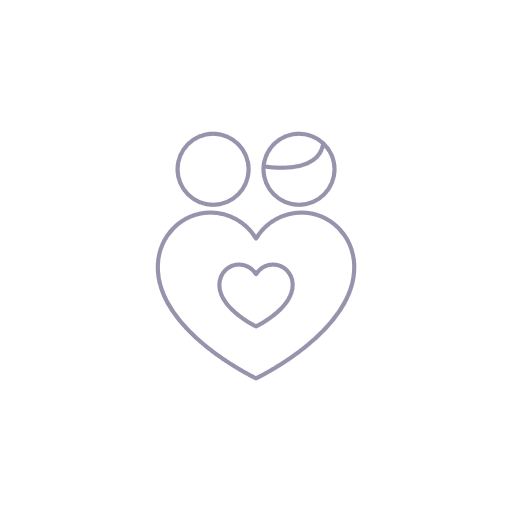 Couples
Counseling
Couples are assisted in developing skills for understanding and changing behaviors and attitudes that interfere with healthy individual and couple functioning. 
Carlos Durana, Ph.D., M.Ac. is a licensed clinical psychologist with over twenty-five years of experience in the field of individual and couples counseling. He is also experienced in areas of complementary medicine that helps enhance mindfulness, wellness, and life management. His approach is based on acceptance and regard for others; it is practical, educational, and holistic.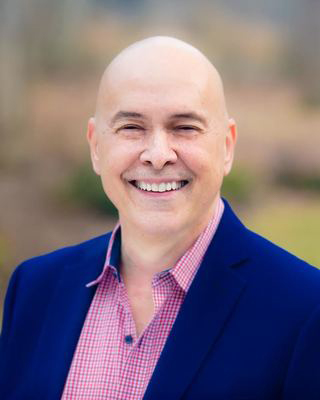 Dr. Durana is a very compassionate and caring professional. He is not just a good listener; he also gave me the tools and helped me identify skills for solving my problems and gaining more confidence in myself. He was a great influence not only in my life but also in my family relationships and happiness. For all that I am forever thankful.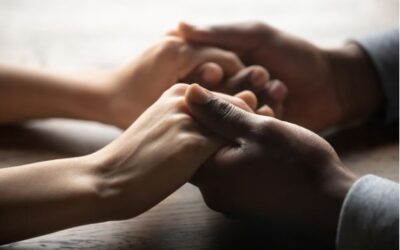 Marriage is a beautiful commitment between two people, but as beautiful as it may be, it's not always...
read more
Dr. Durana draws on a wide variety of successful psychotherapeutic methods when working with patients. A combination of holistic therapeutic services may be needed to confront the challenges in your life, and A Caring Approach will help you create your own wellness strategy using methods to manage your progress.
4915 St. Elmo Ave.,
Suite 504 - Room 7c
Bethesda, MD 20814
(301) 654-0100
1875 Campus Commons Dr.
Suite 210 - Room 11B
Reston, Virginia, 20191
(703) 775-1074
1625 K Street, NW,
Suite 375C
Washington, DC 20006
(202) 601-3538
2265 Cedar Cove Court
Reston, VA 20191
(703) 884-8810