Should We Try Couples Counseling Before Separating?
4 Tips to Achieve a Harmonious Work-Life Balance Work is understandably important in everyday life; it gives us a sense of purpose and direction, provides for our basic needs, and keeps us physically and mentally sharp. Working too much, however, can undo all of those benefits and create an unhealthy lifestyle. Here are four tips on how to strike...
read more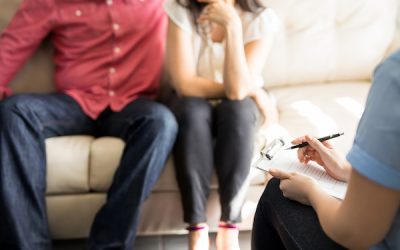 Statistics show that between 40 and 50 percent of marriages in the U.S. end in divorce. Couples who are in failing relationships often feel stuck, frustrated, powerless, and believe divorce is their only option to find happiness. But divorce doesn't have to be the...
read more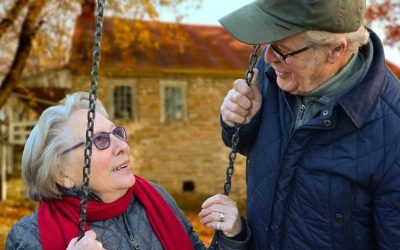 For many, when they think of couples counseling Reston VA, they think only of couples with critical issues....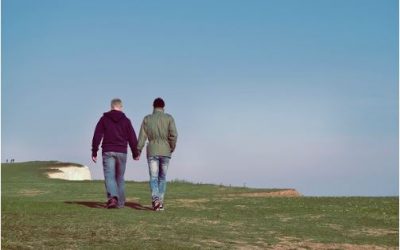 When partners attend couples counseling Bethesda MD, they have to be willing to make changes, face difficult...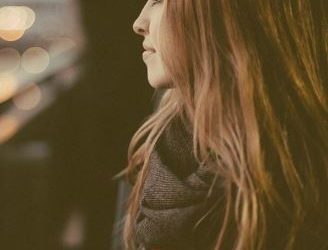 There are numerous reasons individuals, couples, and families elect to seek out professional counseling. In...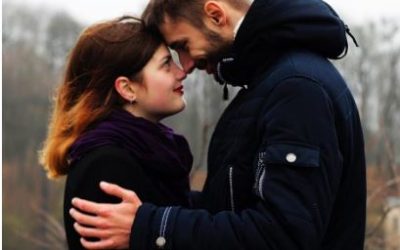 Relationships require effort for both partners to be happy and satisfied. Everywhere you look, people are...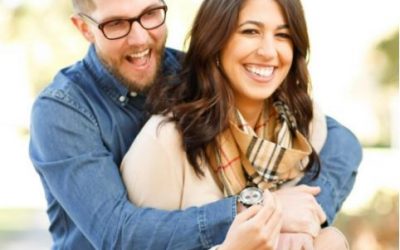 The divorce rate in the United States is around 50 percent. And it's not uncommon for couples to divorce and...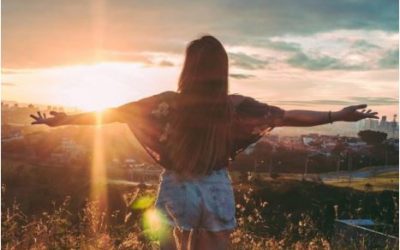 When people hear the term counseling, they often envision a counselor asking, "How does that make you feel?"...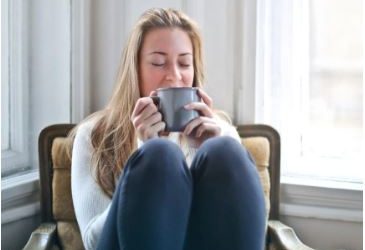 At some point in your life, you have probably experienced high levels of stress, trauma, or even loss. When...
There are numerous benefits of talk therapy that can have significant impacts on an individual's life, in...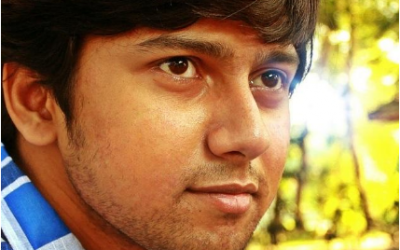 Individual therapy, also known as therapy, psychotherapy, psychosocial therapy, talk therapy and counseling,...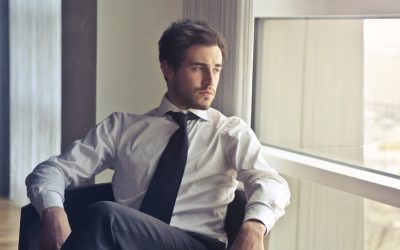 There is a myriad of reasons why people seek out individual counseling throughout the course of their life....
According to various studies, marriage rates are on the decline at a staggering 50% of first marriages...
Anyone who has been in a relationship knows that "communication is key". Even if you've not been in a...
Dr. Durana draws on a wide variety of successful psychotherapeutic methods when working with patients. A combination of holistic therapeutic services may be needed to confront the challenges in your life, and A Caring Approach will help you create your own wellness strategy using methods to manage your progress.
4915 St. Elmo Ave.,
Suite 504 - Room 7c
Bethesda, MD 20814
(301) 654-0100
1875 Campus Commons Dr.
Suite 210 - Room 11B
Reston, Virginia, 20191
(703) 775-1074
1625 K Street, NW,
Suite 375C
Washington, DC 20006
(202) 601-3538
2265 Cedar Cove Court
Reston, VA 20191
(703) 884-8810